It's time to start thinking about your spring/summer wardrobes and this year for the gents forget about the dated trousers and shorts you have had in your wardrobe for all these years and start thinking about funky prints, interesting silhouettes and a splash of color. Straight from the catwalk to the street, men's summer fashion is looking to be a big one with more daring designs so take a look at our five favourite men's fashion trends. 
Daddy Cool
Who says you can't still be a fun loving Dad with a hip style! Forget the classic 60s dad stereotype of slick back hair, briefcase and over sized blazers. Today's age of the young father are seen to be wearing; trainers, laid back sweaters and denim. A comfy but cool vibe, this look is perfect for those weekends taking to the kids to play in the park. It's an easy to wear trend with an added essence of coolness and self-confidence which extends to the rest of a man's wardrobe. If you are liking the sound of this look then try experimenting with this men's fashion trend by wearing a bold and branded sweater, the latest fashion for men's sneakers  or a statement pair of Chelsea boots.
Jumpsuits for men
Not just for Women, one pieces for Men are definitely a thing and is an easy outfit to pull off. It's not for everyone but if you love that street style look then this item of clothing is the one for you. If you want to try this daring trend of jumpsuit for men then you can easily rock it with any sort of t-shirt that you like. This trend is also great for the festival season as you can just throw it on with a pair of wellies and you are good to go looking uber cool and ready to dance the day and night away.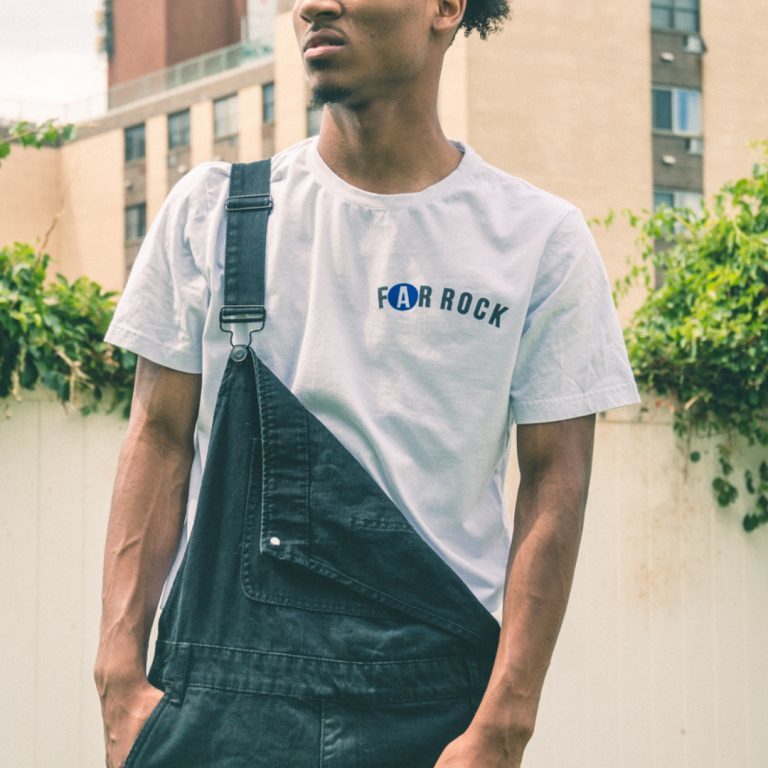 O V E R S I Z E D
Great fit has long gone in this day an age and it's now all about over sized. Gone are the days of the perfectly slim and tailored fit of all items of clothing and we have been introduced to a slightly fuller cut. Oversized is a classic for men's summer fashion as it is nice and loose, comfortable and wide which is perfect for the hot summer months. So whether you are heading off on holiday or hoping you can wear your new men's summer fashion collection at home this year, oversized clothing is definitely a great trend to embrace. The latest fashion for men in oversized clothing is definitely in wide leg pants which look their coolest high waisted and worn with a pair of brogues or old-school sneakers.
Bomber Jackets
Suitable for both winter and summer months, the bomber jacket has been a classic menswear staple for years. Each year there is a new, and modern way it manages to update itself and comes in a variety of styles and fits, from your standard waist length bomber to longline and even some with a hood. One of Fashiola's favourite men's fashion trends, the bomber looks great styled with a pair of joggers and a sweater or long tee for that sports luxe look.
Pastels are for Pretty Boys
The arrival of Spring/ Summer means the arrival of color! It's time to start embracing pastels especially and work this into your wardrobes. Pastels can be surprisingly easy to wear and look best paired with some thing neutral. Did you think the millennial pink trend was really over? Nope - but it has matured! So, wear your pastel pink and other pastel colors in the form of a hoodie, bomber or kicks.
I can't believe we're already thinking about men's summer fashion trends - when did it get to March?! ...And where is the sun?